Prefab
VS.
Custom In-Ground Hot Tubs
At Legacy Hot Tubs, we're committed to excellence in everything that we do. That's why we provide our customers with all the information needed to create a safe, lasting hot tub installation.
Did you know that in most states and cities, prefabricated, above-ground hot tubs under a certain capacity and size do not require a building permit?
In fact, you likely won't need a building permit if you are installing an average-size above-ground (portable) hot tub.  Although, it's important to keep in mind that this changes if you are having a hot tub custom-built, or are installing an in-ground hot tub. In that case, you will need a building permit to proceed.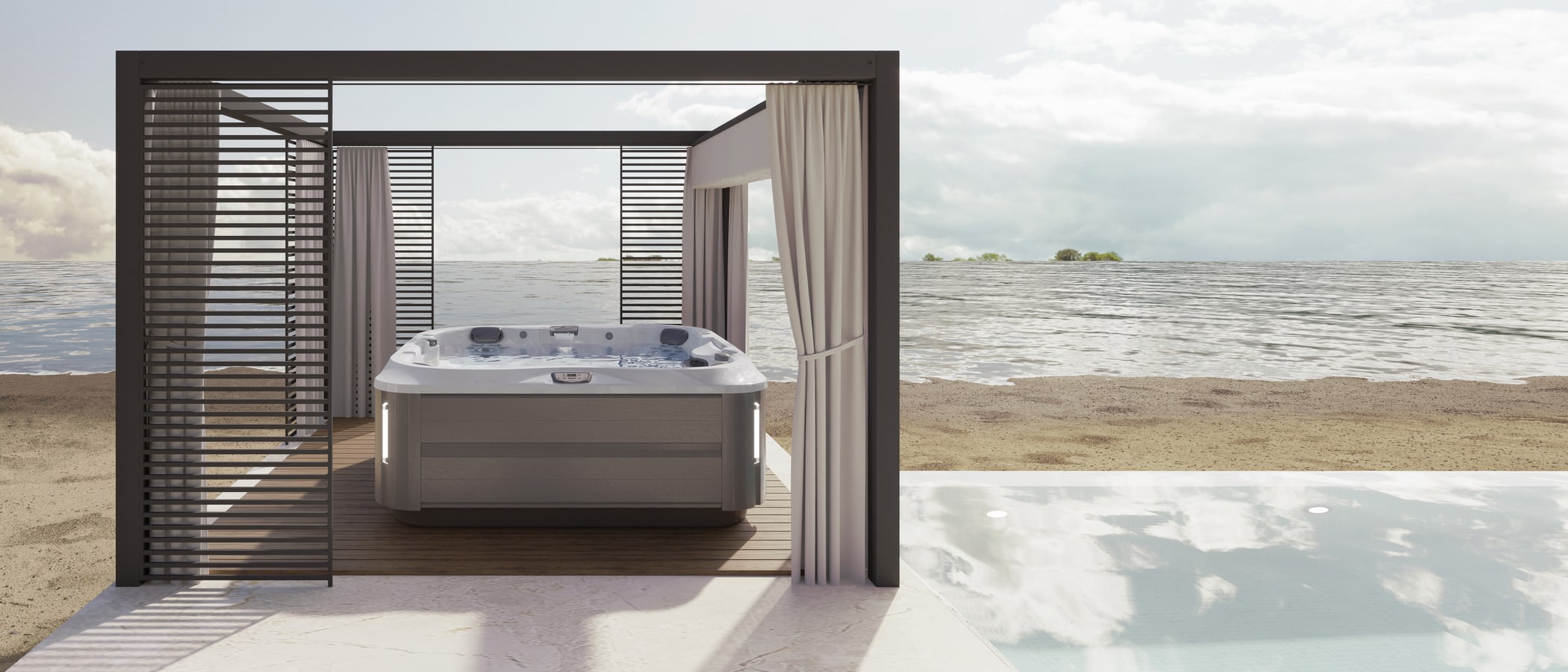 Even if you are planning to install a prefabricated above-ground hot tub, you will still need to adhere to your local code enforcement offices for electrical codes.
For example, you need to have an electrician check your electrical sources to make sure there is no risk of electrical shock.
State Specific Requirements
In addition to general requirements, many states and even counties enact their own safety and permit requirements for hot tubs.
Of course, these permit requirements vary by location. So be sure to check with your local permit office before making any decisions or installing your hot tub.