Welcome to Legacy Hot Tubs in Sarasota, Florida! We're proud to serve our community with quality products, competitive products, and unbeatable customer service. We carry a wide selection of hot tubs, swim spas and saunas, along with backyard leisure essentials such as spa covers and accessories.
We're also here to support you long after the sale is complete. Our service department can provide you with support, guidance and maintenance solutions to maximize the longevity of your spa. 
Are you looking to elevate your home and backyard living space? Create a personal oasis dedicated to relaxation, healing and entertainment with the right leisure products. From hot tubs and swim spas, to saunas, spa covers and more, we carry a wide selection of products from brands that lead the industry. 
We proudly carry the following brands: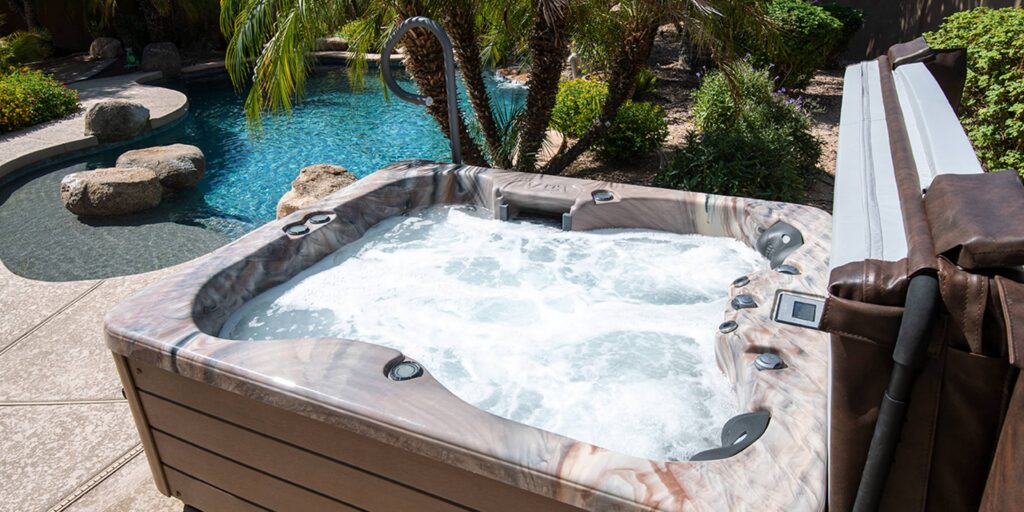 Our Commitment to Customer Experience
With Legacy Hot Tubs, you can expect nothing less than an exceptional experience – every time. Our team of professionals have many years of combined experience and a dedication to excellence. Our staff are certified, experienced and factory trained, so you know you're getting all of the knowledge and information that you need to make an informed decision. 
For more information or help getting started, contact our Sarasota showroom today. A member of our team would be more than happy to help!
Regular Spa Care and Maintenance Solutions
At Legacy Hot Tubs in Sarasota, our team of experienced backyard leisure specialists are here to help make hot tub ownership a breeze. If something isn't quite right with your hot tub, request service or give our hot tub store a call for assistance. If you have a question about your hot tub or simply would like to make the most of your ownership, take a look at the variety of
online owner resources
that are available to you.
Our Backyard Leisure Specialists
Our experienced and knowledgeable team is eager to help bring your home and backyard back to life.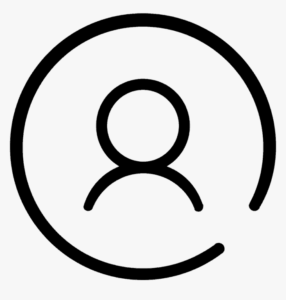 Service & Installation Manager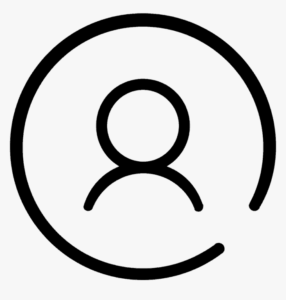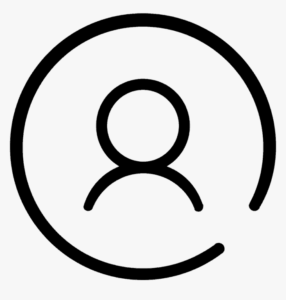 Very comfortable recommending Legacy to others
We shopped all over the Sarasota area within a 75-mile radius. Legacy was friendly, easy to work with, and had very good quality products. The delivery team was very careful, respectful of the property, and courteous. It has been a very positive experience and feels very comfortable recommending Legacy to others.
Fast & professional service
Service call request was immediately returned. The technician came and was very thorough and clearly explained the issues. Have to wait on a special replacement part but was glad the problem was discovered so quickly.
Excellent service. Our problem of a bad heater for our 20-year-old spa was quickly diagnosed over the phone and pricing was quoted. The service technician, Dave, arrived the very next day and completed the fix in a very professional manner, a great customer service rep. We will certainly call on them in the future.
Great company they respond quickly and are honest and upfront about cost. We are glad we found them to repair our hot tub
Very professional and courteous service.
Since our tub was purchased from Legacy three years ago our experience with the tub and the company has been excellent. Shut down for a spell due to Hurricane Ian, the tub heater failed to start up. Dave came out today, efficiently sorted the problem, and ordered the replacement part. Very professional and courteous service.
We bought our hot tub from Legacy without any high-pressure salesperson. James knew the facts about the tubs and answered our questions, so we understood. Have a service call today to fix a jet. Called and it was scheduled promptly. Have had the tub for one week and we are enjoying it very much. Highly recommend them.
The service was excellent..
The service technician was extremely knowledgeable and helpful. He took time to explain every feature and function that he inspected. He was polite and could not have provided better service. We will use Legacy for all future services and purchases.
We provide you with the best customer experience from start to finish since when you stop in our showroom you will meet our employees. When you have us service your hot tub, swim spa, or sauna, you will be taken care of by our employees and when you buy a hot tub, swim spa or sauna from us and need it delivered it will also be done by our employees using company vehicles. This way we can guarantee better quality workmanship, factory trained personal servicing and delivering our products and employees who are covered by our liability insurance which makes us stand out from our competition.
Our service solutions include:
Speak With Our Experts Today
As the Tampa Bay area's most experienced hot tub, swim spa and sauna store, no one can offer you more expertise with matching you and your family with the perfect hot tub, swim spa or sauna. We offer the biggest array of hot tubs from the top manufacturers in the world and are very confident that we will be able to help you find the right hot tub to suit your family's needs, wants and budget.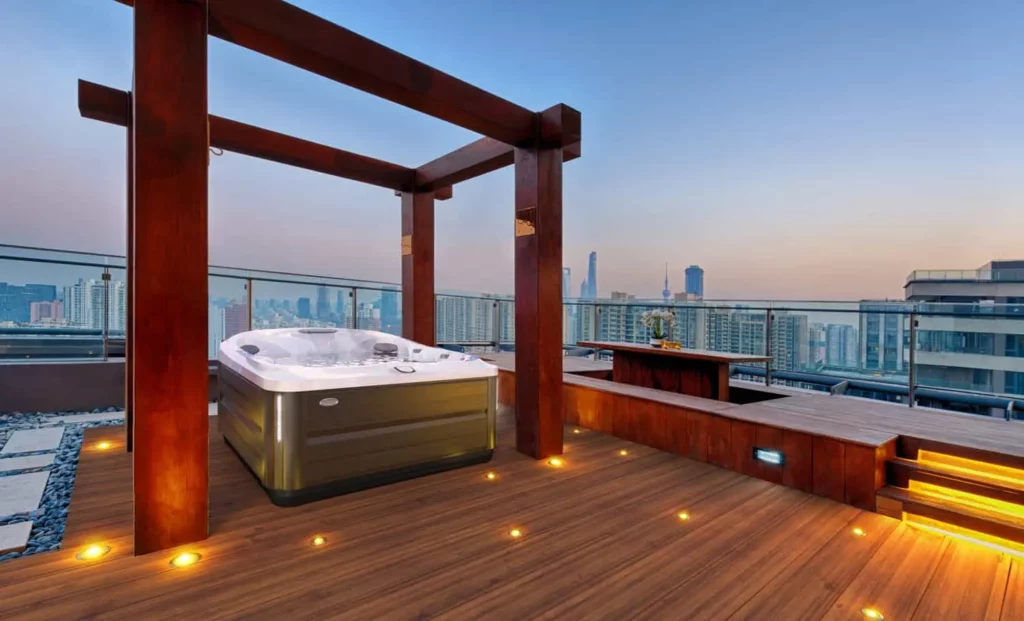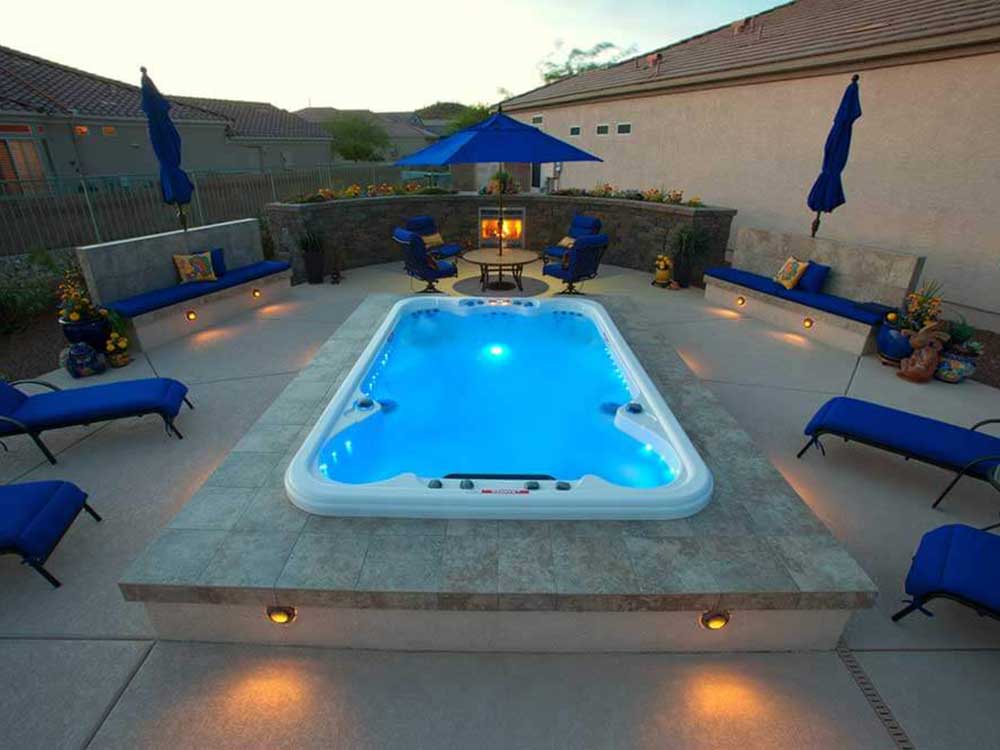 team of home & backyard leisure specialists
Is it time to make a change? Our team of home and backyard leisure specialists are ready to help you maximize the available space in your home and backyard. From finding the best hot tub for your lifestyle to completing your sauna installation, contact or visit Legacy Hot Tubs, Swim Spas & Saunas in Sarasota today. Your health, wellness and happiness is our passion. 
Get in touch with our team of backyard leisure experts today. We are more than happy to make your house a home with the addition of a hot tub, swim spa or sauna!